Portia Hair + Portia Hair 2 for V4+Genesis+G2F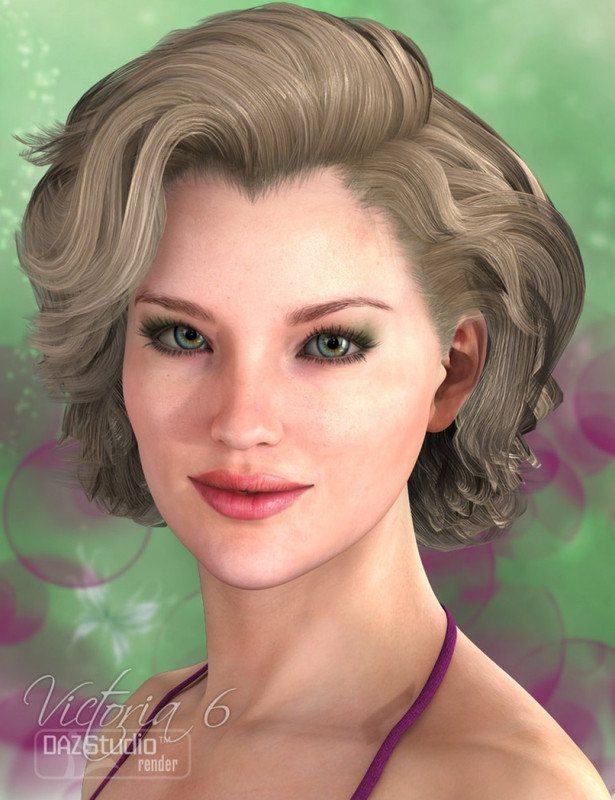 Portia Hair + Portia Hair 2 for V4+Genesis+G2F
Portia Hair Details
Layered, thick wavy locks, fitted for DAZ 3D Victoria 4, Victoria 3, Aiko3 (+Realistic), Stephanie Petite, Laura, Maddie, Michael 3, Hiro (+Realistic), David, Luke, Matt, Millennium Baby and Apollo Maximus.
Portia Hair 2 Details
Portia Hair 2 is fitted for Genesis and Genesis 2 Female(s) (.DUF and .CR2) and includes a sub-divided preset*. Custom fits are included for the major DAZ 3D models – such as Victoria 6, Victoria 5, Aiko 5, etc., which allows you to mix them together to make your own custom character (ex. Aiko4=0.3 plus Aiko5=0.3).
Various texture map colors are included in this 3D graphic design, plus diffuse color setting samples. The diffuse color samples show how you can easily create your own tints by changing the diffuse color of the hair.
http://www.daz3d.com/portia-hair
http://www.daz3d.com/portia-hair-2
Download